Our assortment is basically compatible with all machine manufacturers. In addition to standard liners, we have many more product variations and accessories for your reducer on offer.
Standard liners
Modular liners with exchangeable reducers
Liners for bar feeders, counter spindles and multi-spindle machines
Accessories for lathes and clamping cylinders
Consulting and special construction
Tailored storage systems for liners
---
Spindle liners
---
Sizes and diameters
Based on precision steel tubes, lengths up to 1800mm and inside diameters up to 140mm can be realized. Also intermediate dimensions are available for the inner diameters (e.g., Ø20.5mm).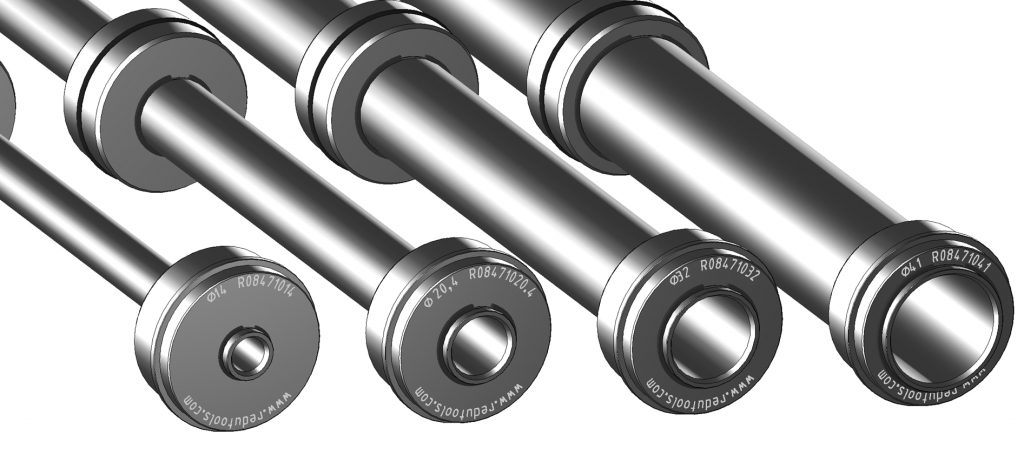 ---
Individual modification
Extensions towards bar feeder or chuck, alternative mounting options and other individual requirements. We will gladly design the solution you need.

---
Master liners
The master liner is only needed once and equipped with different reducing bushings as required. Via using reducing bushings, all intermediate dimensions as well as special profiles (for example square) can be realized.

---
Mounting system with separate clamping
For better mounting and storage we recommend a separate clamping ring. The clamping ring is only needed once per machine and then fits on all other liners on that machine.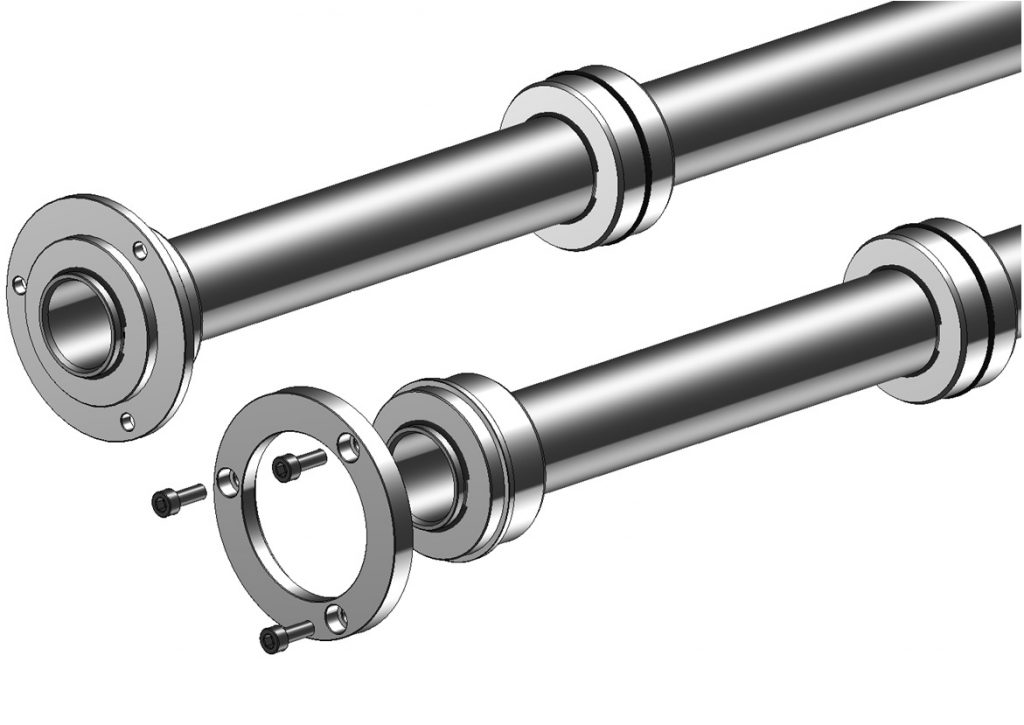 ---
Multi-part liners
Extra-long main spindle, multi-spindle machine or spatial conditions – our plug-in system can also solve these problems.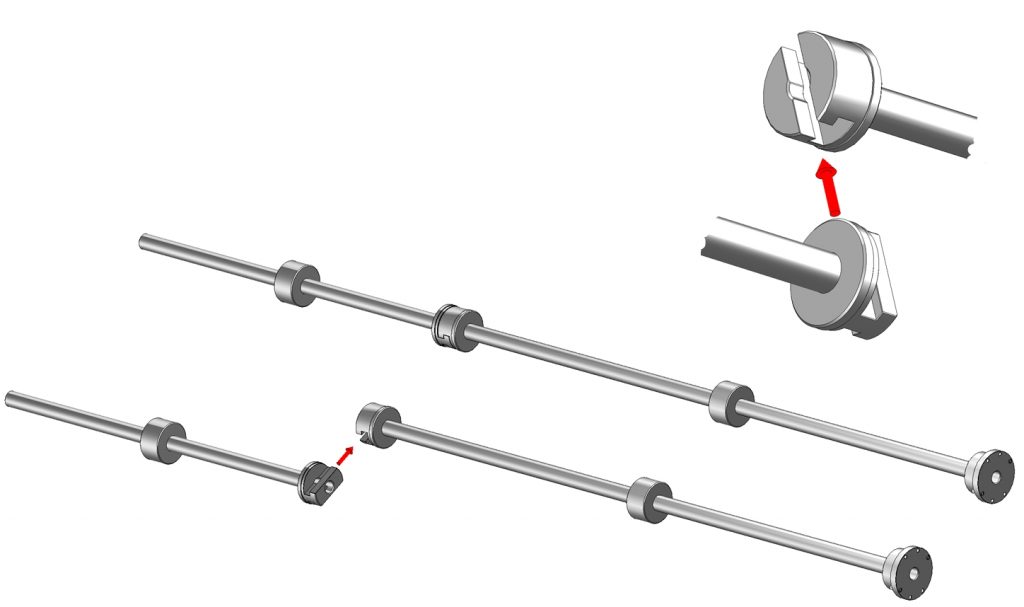 ---
Surface finishing
Optional surface finishing by electrogalvanizing (high corrosion protection) or burnishing (medium corrosion protection).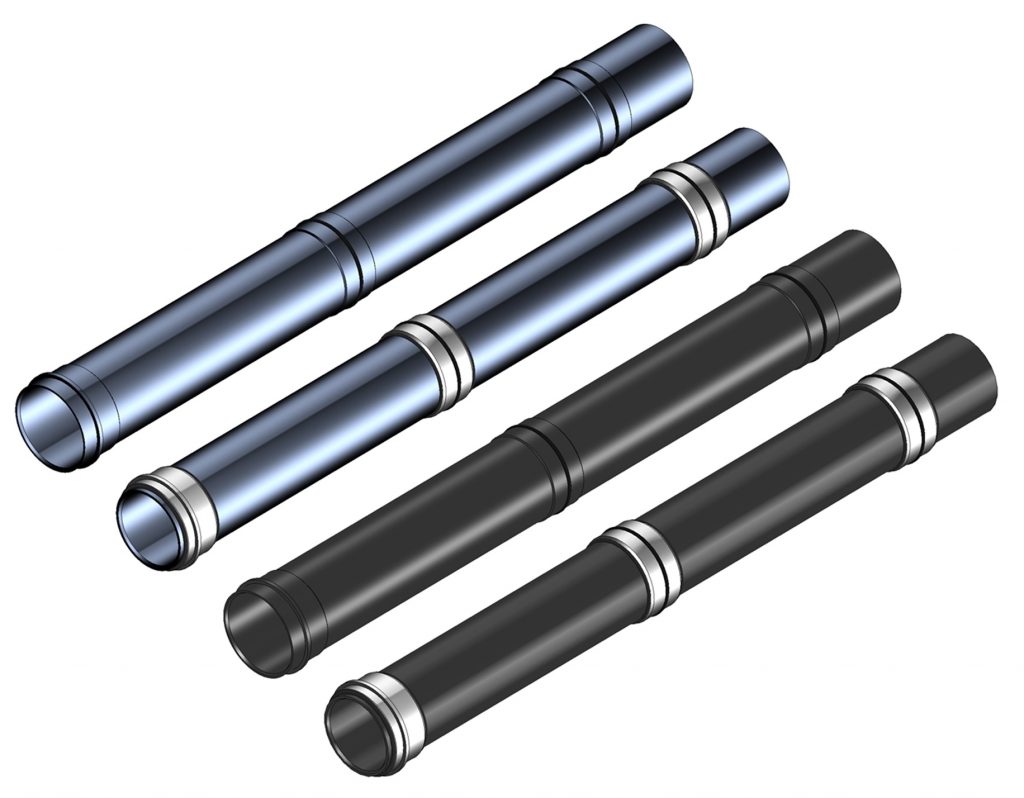 ---
Supported bar profiles
Whether round material, square or hexagon. With our solutions, you can accurately guide and process all bars.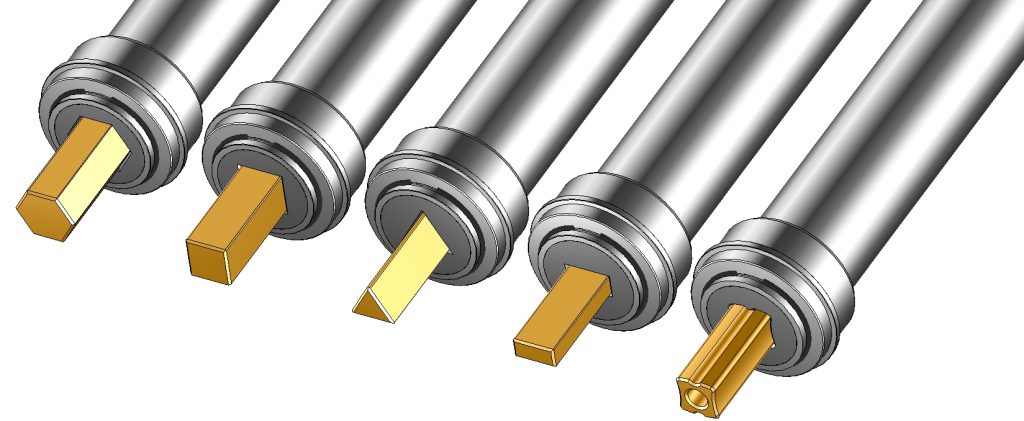 ---
Accessories
---
Storage systems for spindle liners
For efficient and space-saving storage of your liners. Whether mounted directly on the machine or mounted on a stand – we have the right one for you in our assortment.
(Alternatively also for wall mounting.)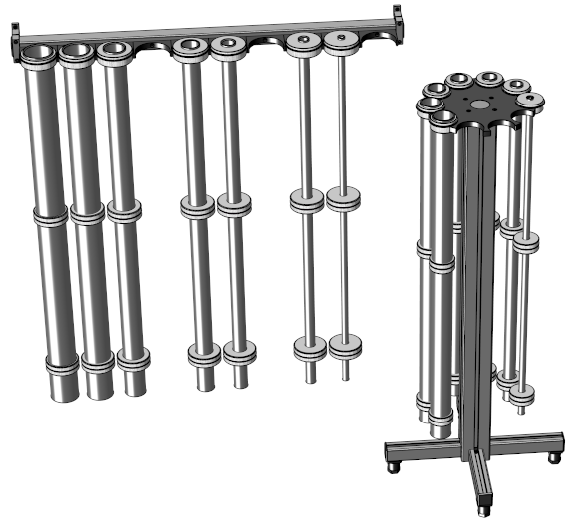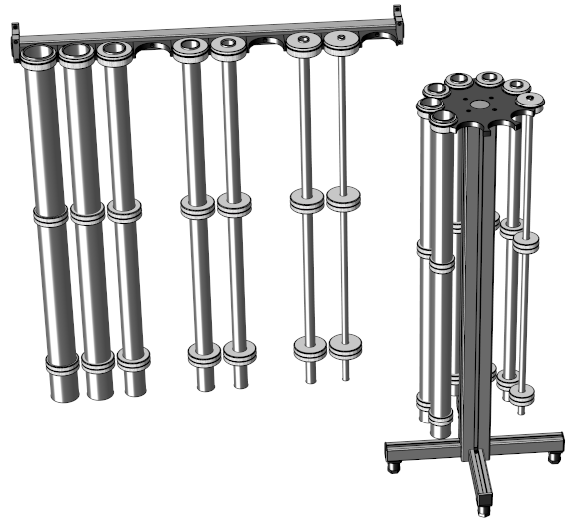 ---
Coolant recovery
By using coolant collecting trays, leaked coolant is returned to the main drip tray. Especially with size extended liners the use is recommended.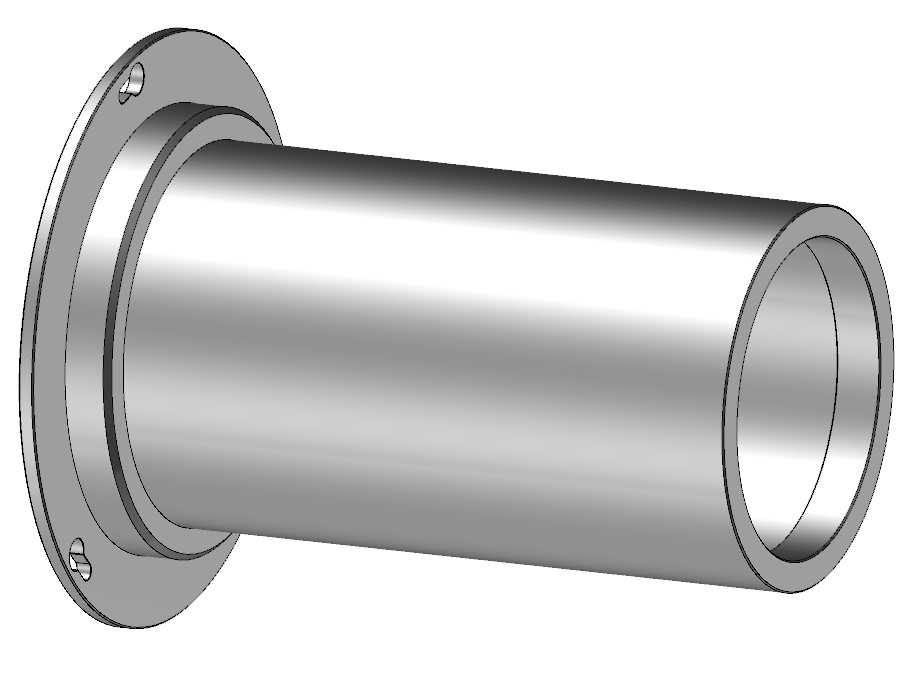 ---
Draw tubes
Do you have problems with your draw tube? We repair, design or manufacture according to your requirements. As a cost-effective alternative we stand as system supplier for spare parts at your side.